EDUCATING THE HEAD, HEART AND HANDS OF EVERY LEARNER!
Our School Motto: Honour and Service
WELCOME to Victoria Park Grey
Our Mission:
to provide a well-balanced education that will enable our learners to realise their full potential

to stimulate interest in learning as a lifelong process

to develop self-motivation, confidence and determination

to develop awareness of right and wrong and acceptance of personal responsibility

to encourage mutual respect and tolerance


140 years of excellence
Last year, our school proudly celebrated its 140th year of teaching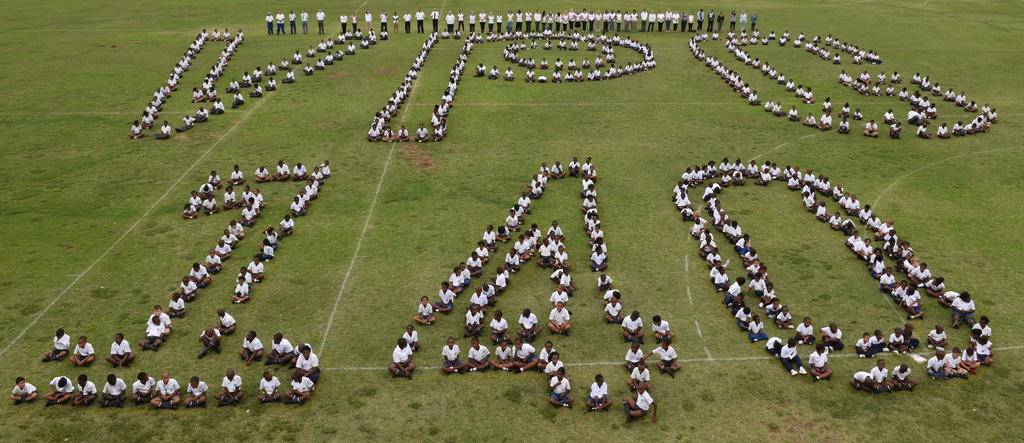 Enrolment
How many children are in our school:
There are currently 527 children in our school and 27 staff members.
LET THE CHILDREN OF VPG BE HAPPY CHILDREN


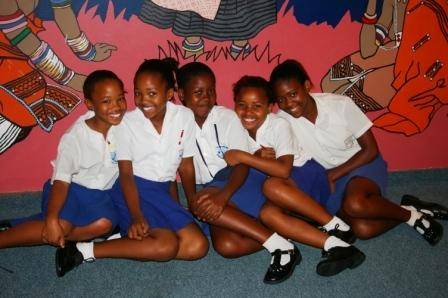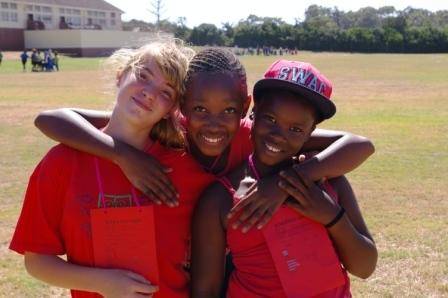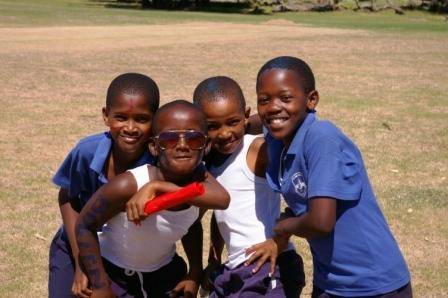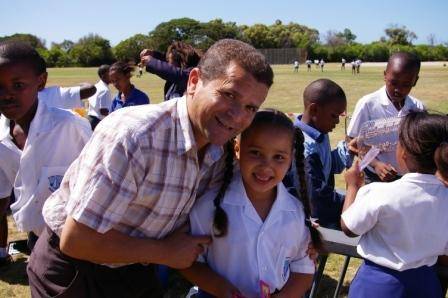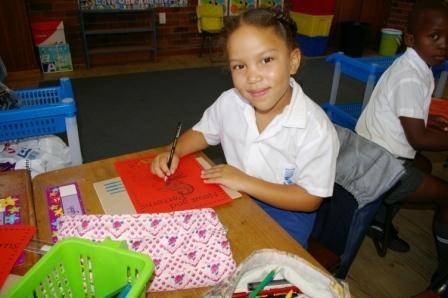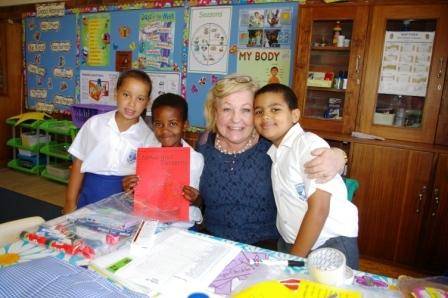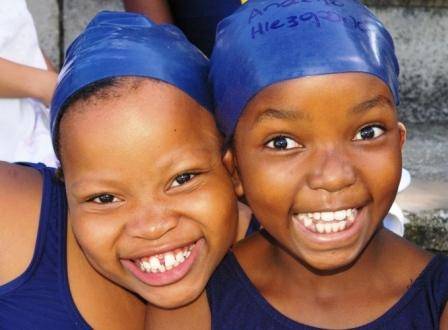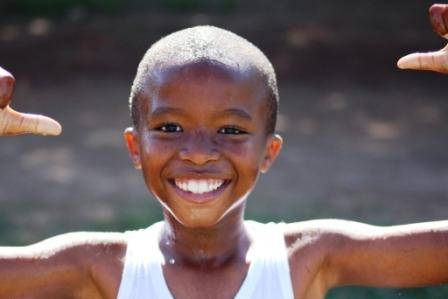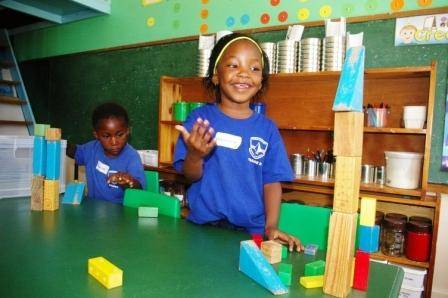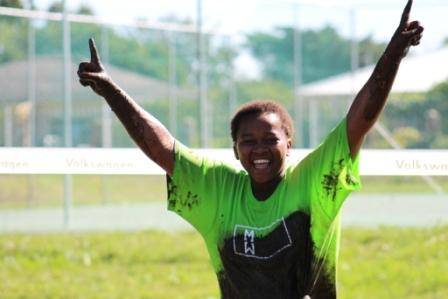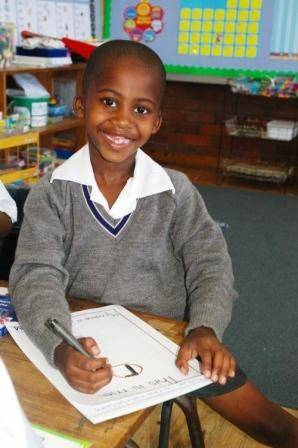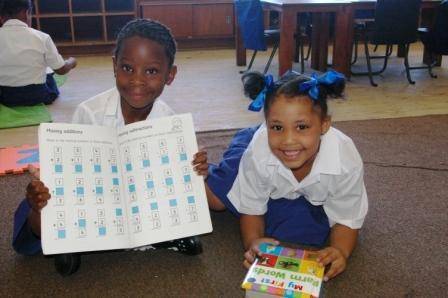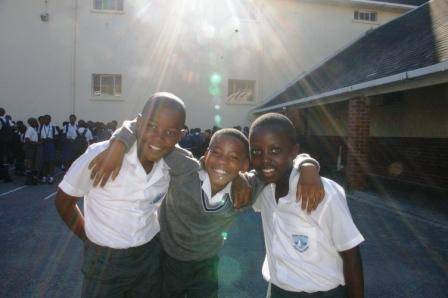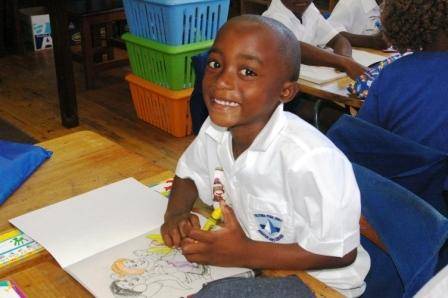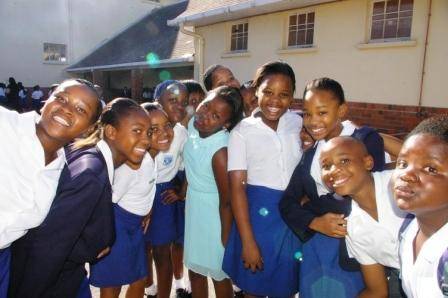 Monday to Thursday 07:30 - 15:30
fridays 07:30 - 14:00
Grade R: 08:00 - 12:45
Grade 1 & 2: 7:50 - 13:00
Grade 3 - 7: 07:50 - 14:00
Fridays school closes at 13:00
Important Information
School fees
Our monthly school fees are R775 x 11 months
The book fee is R450 per annum for Grade R and R700 per annum for Grades 1- 7
Registration fees are R300
NeuroNet Learning - a software program that facilitates "learning through movement" at R200 per annum
Application Forms for VPG
We are no longer accepting learners for 2017.
All application forms were handed out last term. We have no more left and are not receiving any more applicants as we are at maximum capacity.
Children collected at 14:15: R160p/m
Childern collected at 17:00: R280p/m
In emergencies, you will need to pay R25p/d
Contact us
Address and Contact Information
Address:
Cnr 1st Ave and Union Road
Walmer
Port Elizabeth
Contact Details:
Tel: 041 581 4233
Fax: 041 581 5580
Email:
Using this site means you accept its
terms
| Copyright © 2016 VP Grey Primary School, Port Elizabeth
| website by